In The News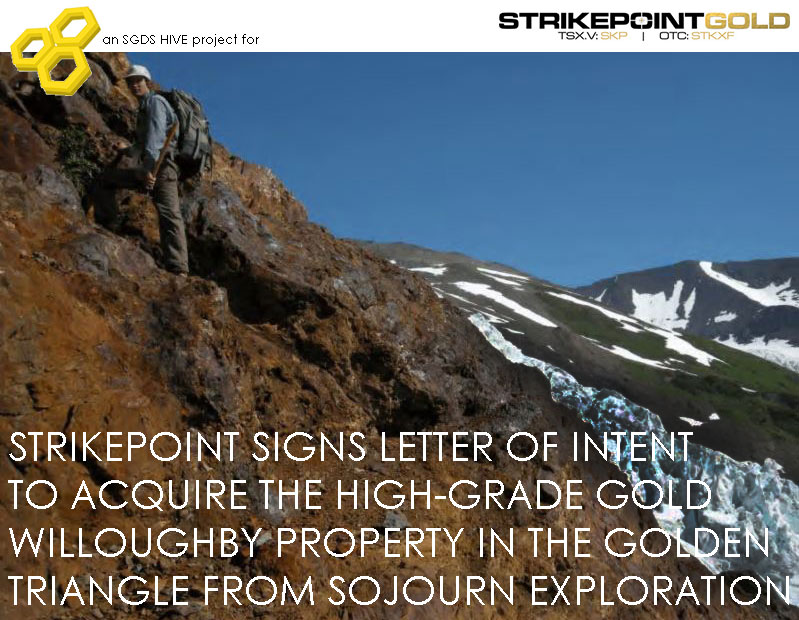 Expanding Potential!
January 15th, 2019: We have reviewed several properties for one of our main and consistent clients, Strikepoint Gold, and the decision was made for them to acquire the Willoughby Project and add it to their comprehensive land package in the Golden Triangle, British Columbia. We are looking forward to getting our boots on the ground this summer!
A Morning with Rocks and Fossils
January 25th 2019: Hive has spent a considerable amount of time and effort to help build several of the events at the AME Round Up Conference. Today we featured on Breakfast Television showing of a variety of specimens that will be on show at the public Discovery Day event on Sunday 2th January, 2019.
Encouraging Results!
January 9th, 2019: We finally get to release the drill results from the Porter Project in the Golden Triangle. We went from helping our client to acquire this project, establishing a camp, permitting, collecting 700+ surface samples and drilling over 4,000 meters in twelve weeks!