The data generated during a project is its most valuable asset. Hive can help you manage it … 
Queryable database & data warehouse creation and management for data accuracy & precision
Data cleaning & treatment to identify and eliminate errors, and streamline field processes
Compilation of your project geospatial data for interpretation, synthesis, analysis and visualization. Digitize, convert and import your current & historical maps, surveys and samples to create shapefiles in GIS software
Map and figure creation for any audience, including technical advisers, investors, educators & the general public
Land packages and claims management to keep track of time sensitive tasks such as due dates and expenditures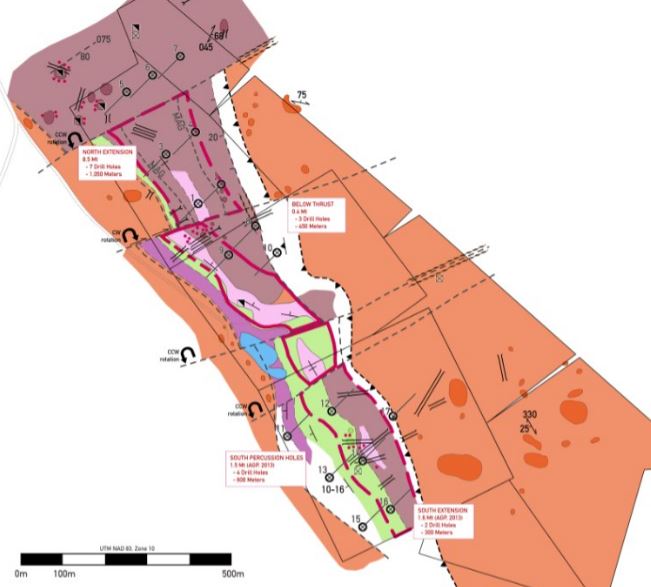 Digging into the data ...
United Nations Sustainability
Our client, a major Bay Street Brokerage, approached us with a project that they had acquired in Nevada. This project had seen 20+ years of periodic drilling campaigns, and information was stored in a variety of layouts and formats.
Our job was to unite the data into something usable that could be turned into a resource model.
Over 400 drill hole logs were assimilated, and data from assay certificates checked and re-entered by hand, eventually creating over 80,000 individual interval records.
This project was ideal for the Hive format, and allowed several undergraduates to be guided through the process and get paid to complete the data entry.
This was something a little different, but allowed us the honor of working alongside other companies under a United Nations project.
Our role was to look at a specific area of Mindanao Island in the Philippines. Hive studied the local geology, mining practices and other industry and subsistence across several communities in the study zone.
This led to proposed changes in local economic and trading conditions to better network communities, indigenous peoples and opportunities within their lands. By studying methods we were also able to suggest improvements that not only increased productivity, but reduced impacts on local health, safety and the environment. 
Our client took on a massive land holding in northern Brazil which had been extensively explored for platinum, palladium, nickel, gold and chromium.
With the acquisition, the client also acquired data from several laptops on the site. Although a master database had been supplied, it was thought that these computers may hold additional information.
Our team scoured the data and added a greater depth to both surface and drill data, condensing several gigabytes of information. 
We also identified – and rectified – issues with geographical projections, ensuring all the information was presented under a unified system so future work would be accurate.